Who Are We?
The Simulation Learning, Evaluation, Assessment, and Research Network (SimLEARN) is the VHA's program for simulation in health care training. Serving the largest integrated health care system in the world, SimLEARN provides an ever-growing body of curricula and best practices that improve health care for our nation's Veterans. The use of innovative technologies in a safe learning environment enhances diagnostic, procedural and communication skills to support quality care and the best possible outcomes.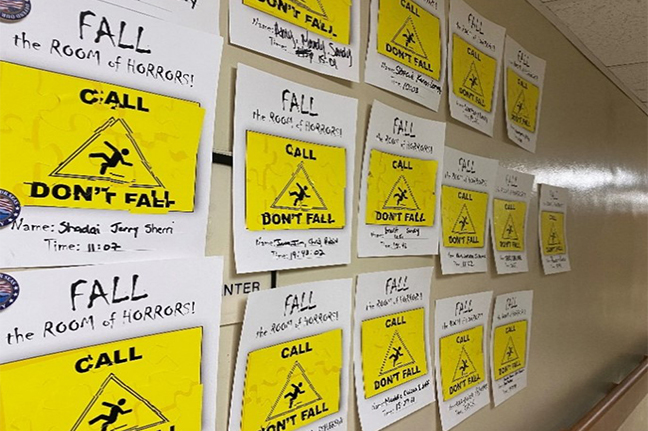 Falls Escape Room Simulation
Falls Escape Room Simulation Created to Improve Veteran Safety and Care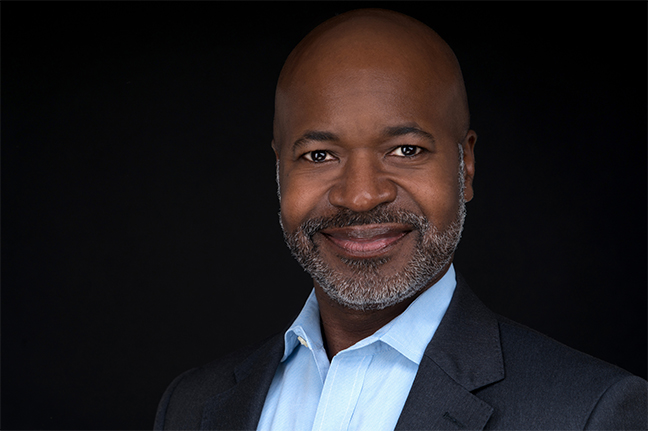 Director's Corner: Expanding Innovation Through Simulation in 2022
Now that SimLEARN is back in person at full capacity, learn about the work we are doing.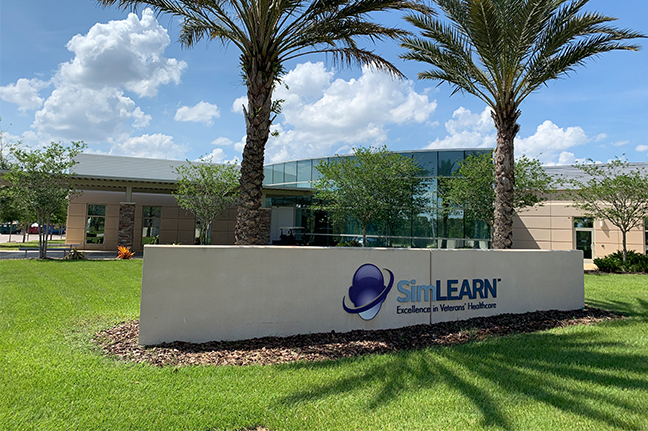 2021 SimLEARN Annual Report
Learn more about SimLEARN's compelling innovations, programs, and milestones this past year.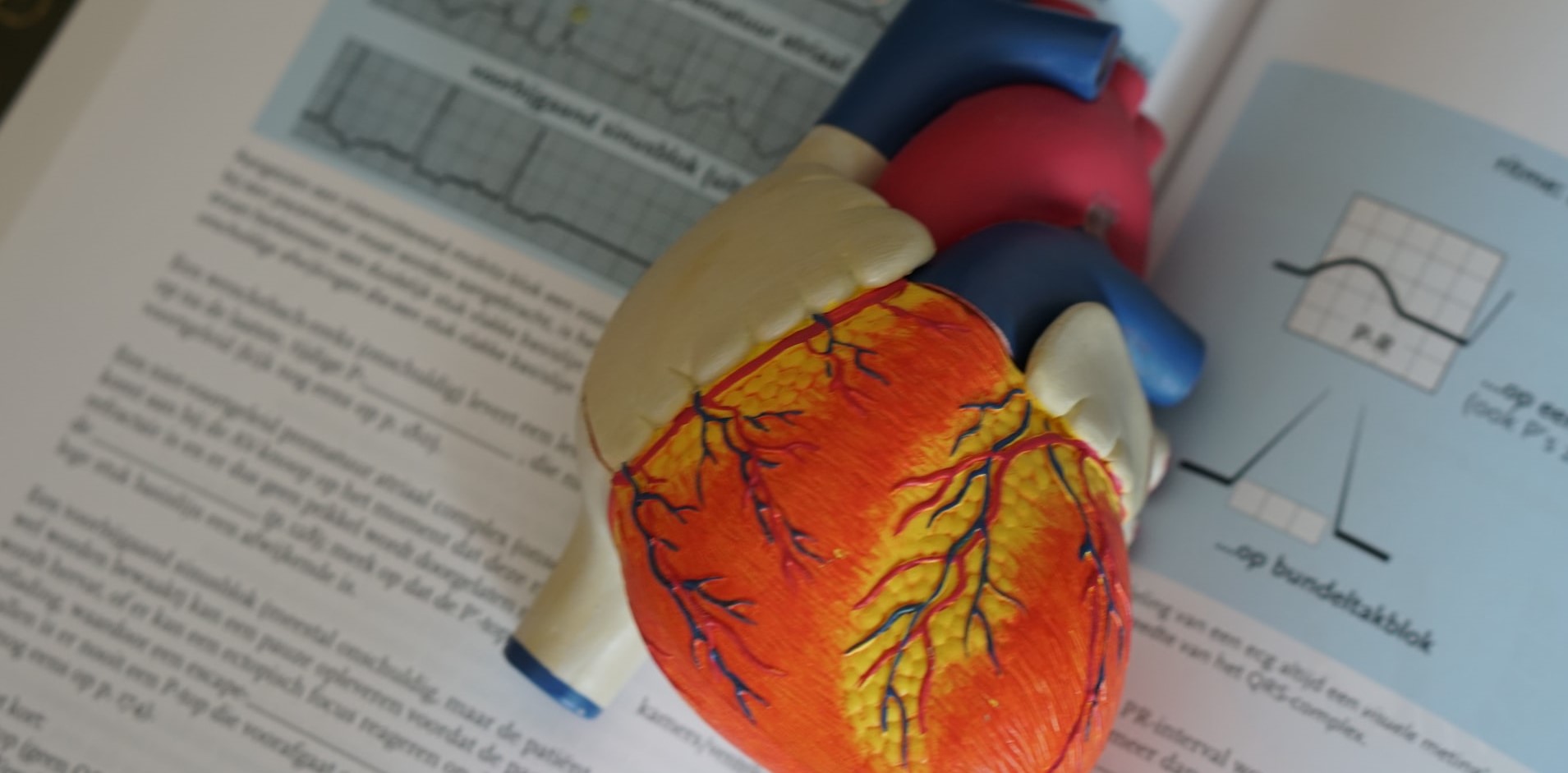 Resuscitation Education and Innovation
REdI oversees VAs standardized Resuscitation and Mock Code training programs.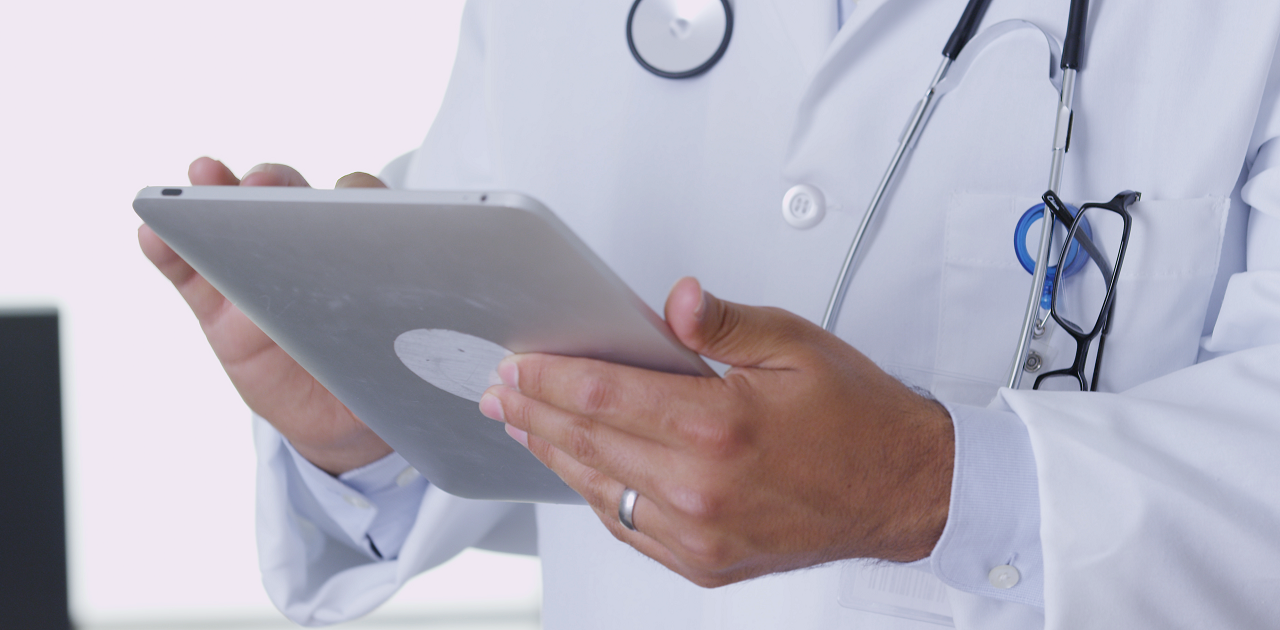 LM oversees the development and updating of national curricula/training, foresight, and enabling of trainers to facilitate courses locally at their perspective facilities.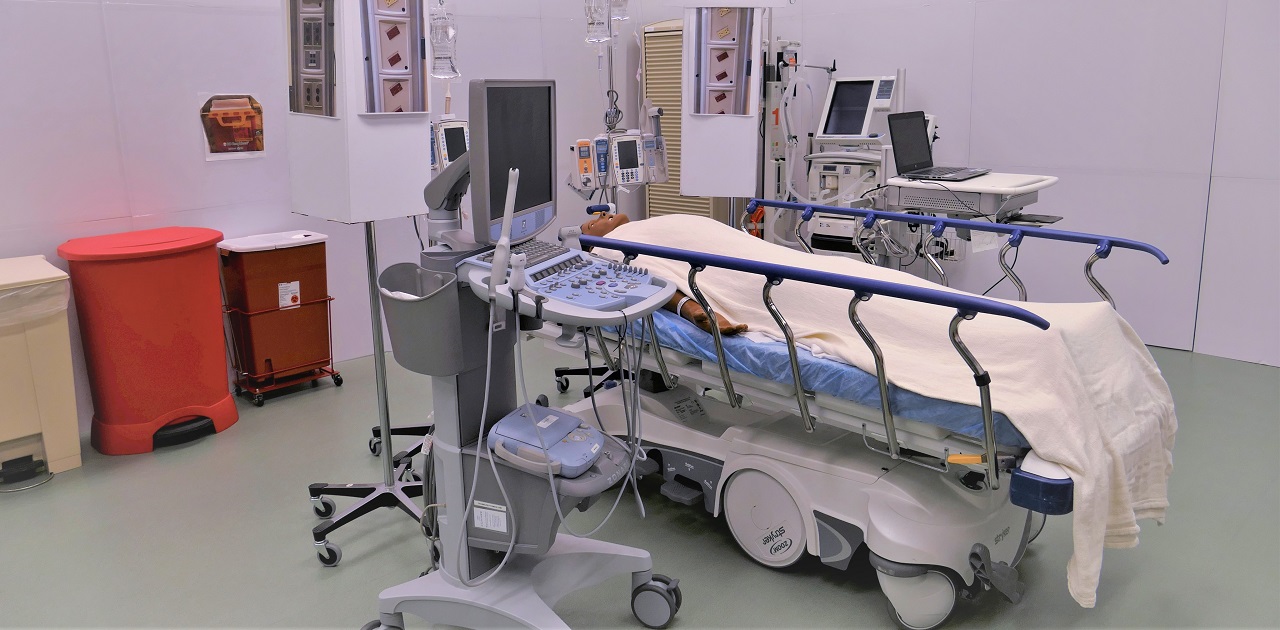 Assessment, Collaboration and Outreach
ACO focuses on client-centered education that is adaptable to field needs using simulation-based training and best practices that effectively improves the utilization of resources and minimizes cost in Hospital Activations, Research, and Rural Health.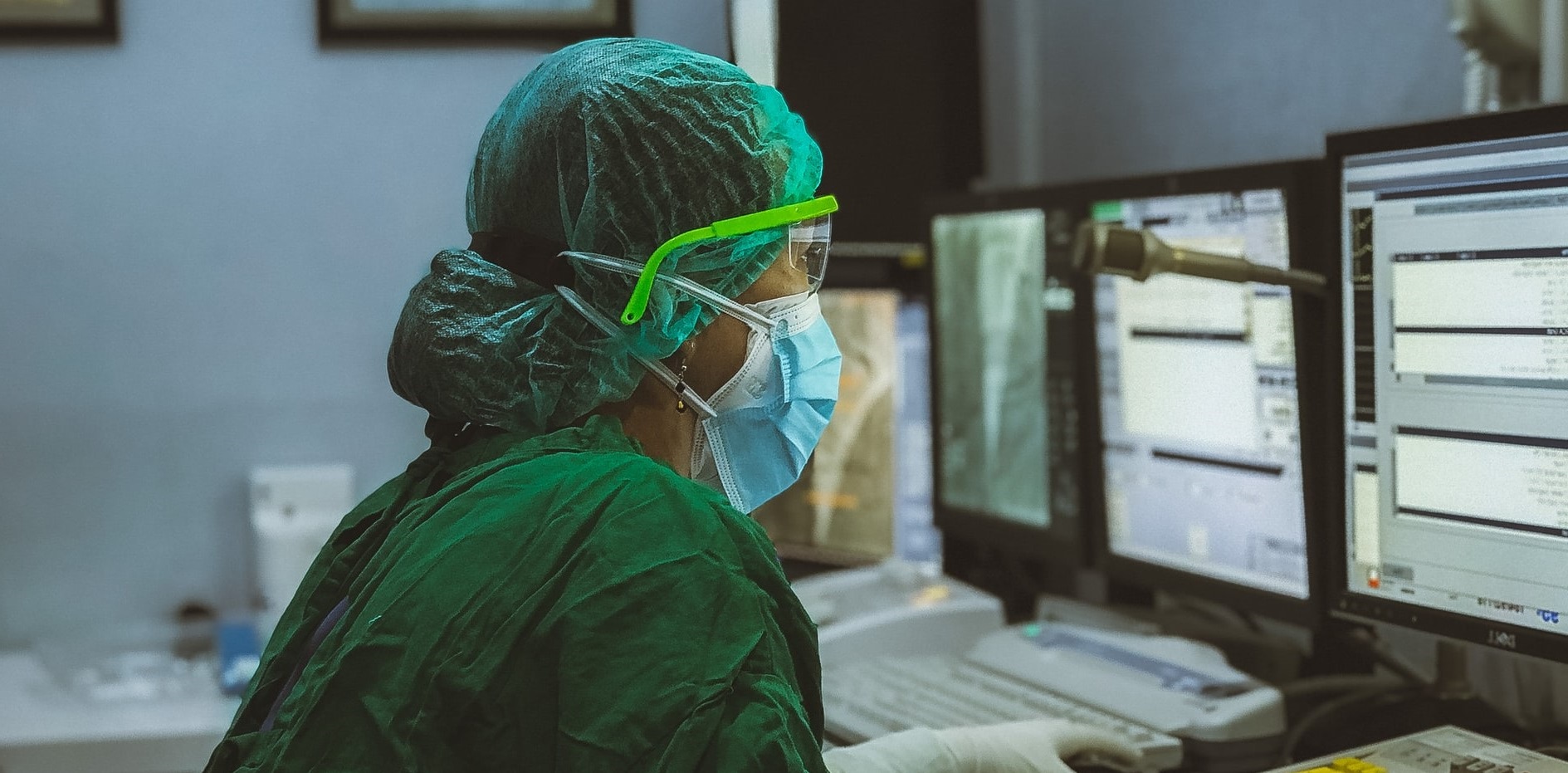 Clinical Training and Engagement
CTE ensures all training Medical Information/ Material is accurate and up to date in accordance with VA policies and procedures as well as National, State, and Local laws.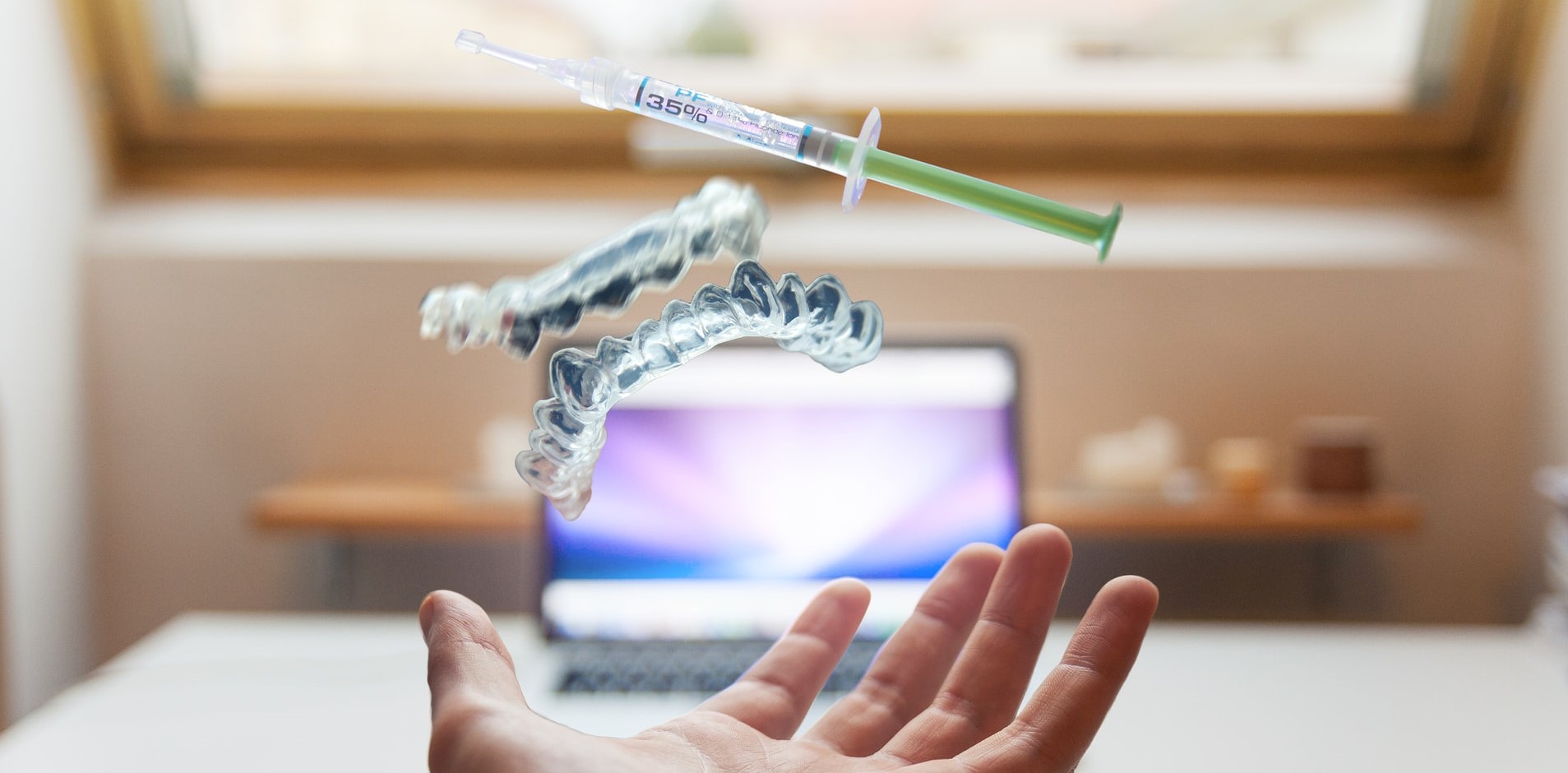 Emerging Healthcare Technology Integration
EHTI unifies emerging technologies with simulation and learning to accelerate the effective use of emerging health technologies during care delivery.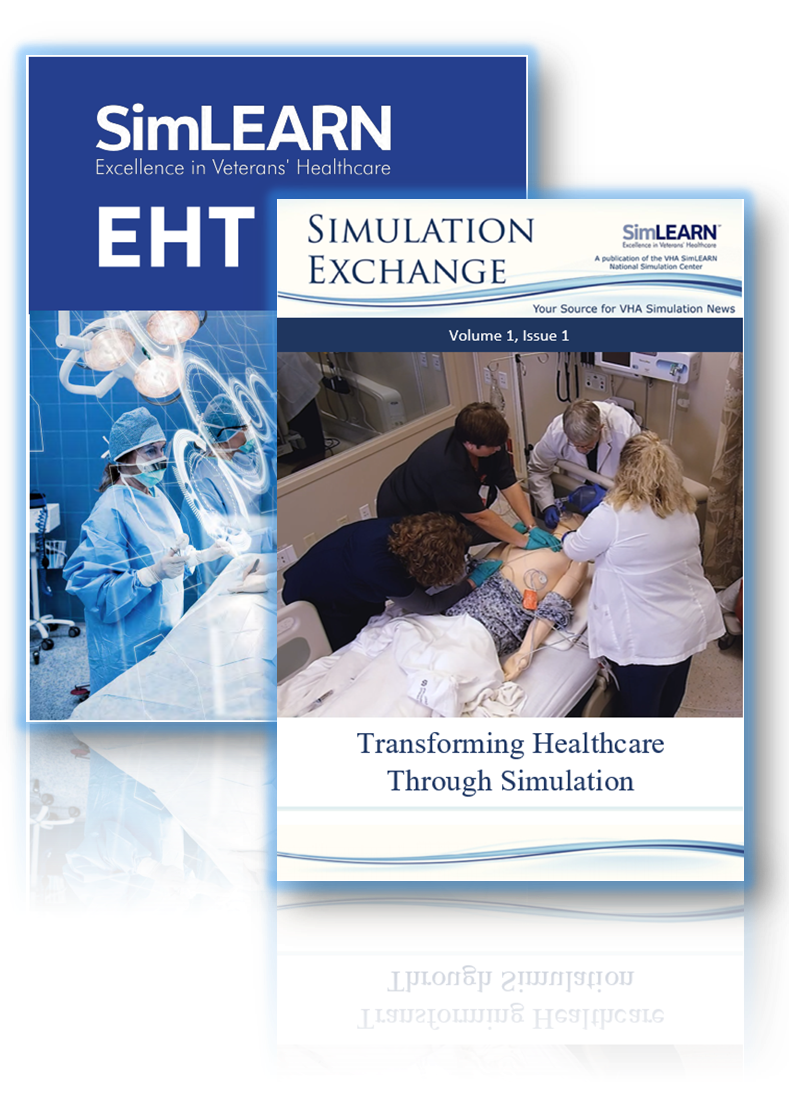 SimLEARN Newsletters
Simulation Exchange Newsletter
Simulation Exchange newsletter is a product of the VHA SimLEARN National Simulation Center.