Clinical Training and Engagement (CTE)
This portfolio leverages interprofessional education and clinical simulation expertise to support stakeholders through engagement and integration of simulation best practices to enhance VHA initiatives and to improve clinical practice and Veteran outcomes. With over 100 years of combined healthcare experience in clinical and non-clinical environments, the team's goal is to deliver high quality simulation training and engagement throughout VHA.
Mission
To support the integration of innovative, high-quality simulation-based learning experiences that are aimed at enhancing patient safety, as well as improving clinical practice and Veteran outcomes across the enterprise.
Vision
Healthcare simulation expertise - anywhere and everywhere.
Values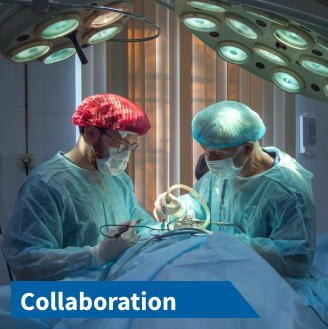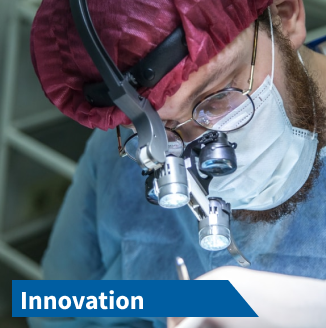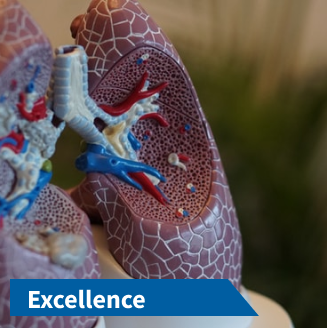 Functions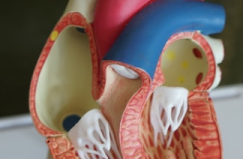 Serve as the entry point from the field to SimLEARN for simulation-based training
Act as liaisons, consultants, and subject matter experts leveraging Interprofessional expertise, enabling stakeholders to build and sustain innovative simulation-based trainings.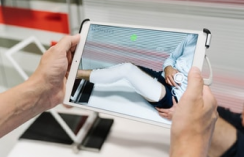 Lead enterprise simulation collaboratives to evaluate educational effectiveness of simulation-based training programs.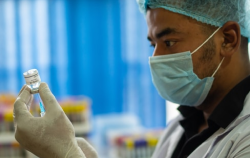 Advance healthcare in VHA and the nation by promoting and supporting simulation-based education to enhance clinical performance and safety.