Simulation Validation, Evaluation, and Testing (SimVET)
Mission
To test drive health care solutions with frontline staff in a simulated hospital environment.
Vision
Nothing should touch a Veteran until it has been validated as safe and effective through simulation.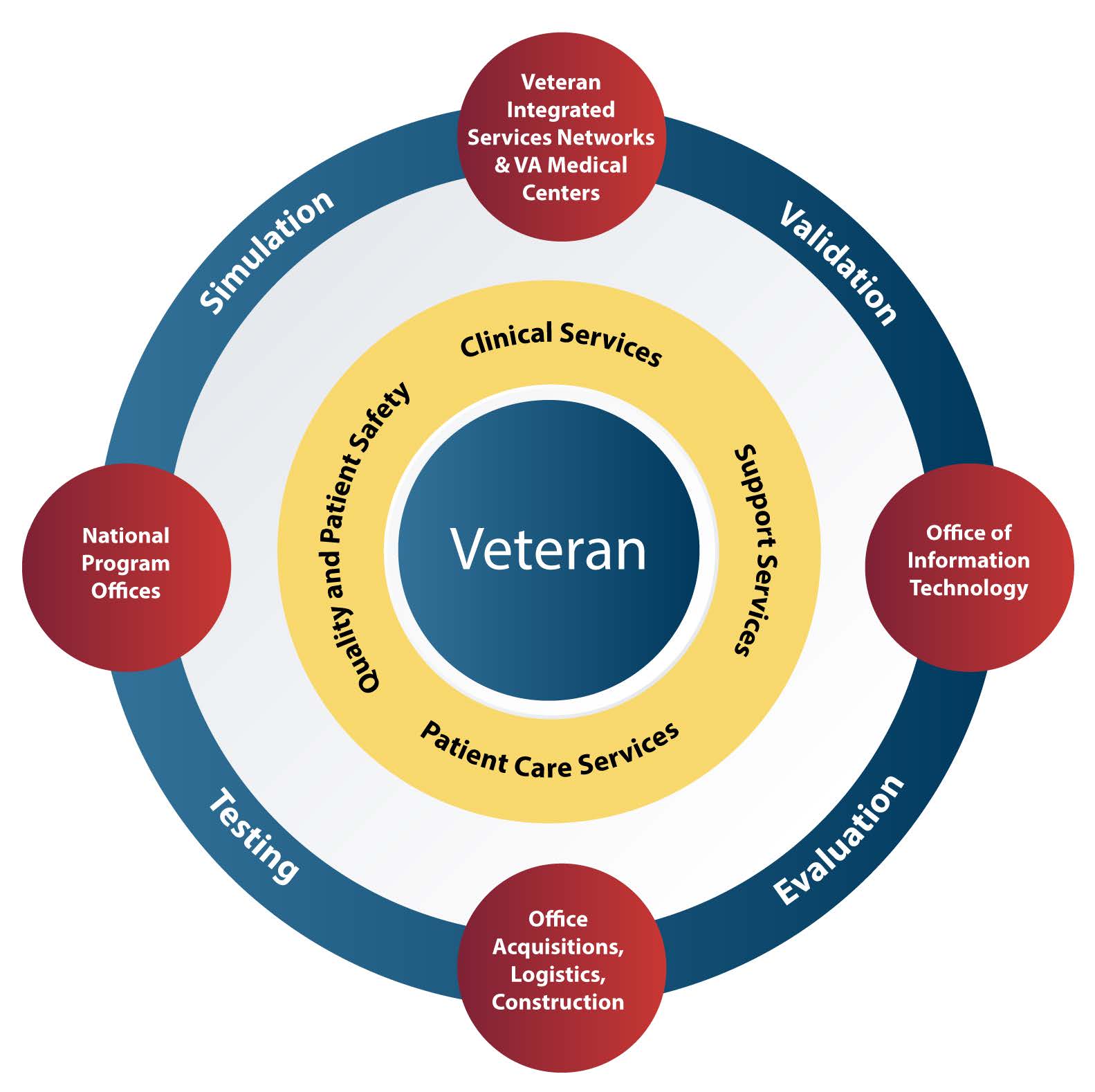 Vetting Health Care Solutions
Simulation Validation, Evaluation, and Testing (SimVET) is an emerging service and innovative model sponsored by the National Simulation Center (NSC). Prior to health care solution acquisition and deployment across the Veterans Health Administration (VHA), SimVET test drives clinical software applications and medical devices in a fail-safe simulated clinical environment. This service supports VHA modernization efforts to become a high-reliability organization (HRO) by anticipating risks. SimVET empowers the frontline staff and clinicians who directly provide care to Veterans to be central to the vetting process. This approach greatly reduces the chance for harmful events that result from new health care solution implementation.
By replicating complex care environments such as intensive care units (ICU), community-based outpatient clinics (CBOC) and community living centers (CLC), SimVET develops use case scenarios to analyze health care solutions for usability, patient safety, clinical workflow impact and technical feasibility. Additionally, SimVET maintains an integrations capability that not only stays abreast of the new technologies, but also ensures that their implementation meets safety, usability and clinical standards. As one portfolio, SimVET provides software solutions, equipment solutions and integration work to continuously optimize Veteran care through simulation.


Why Simulation?
Military service members go into harm's way; our Veterans should not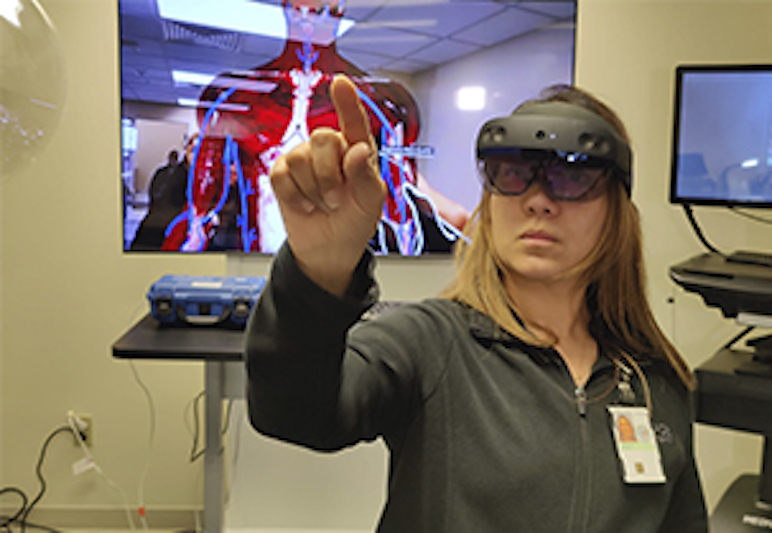 From first-hand experience, Veterans understand the critical role that simulation plays.


SimVET ensures that VHA enhances Veteran care and provides excellent patient outcomes through simulation.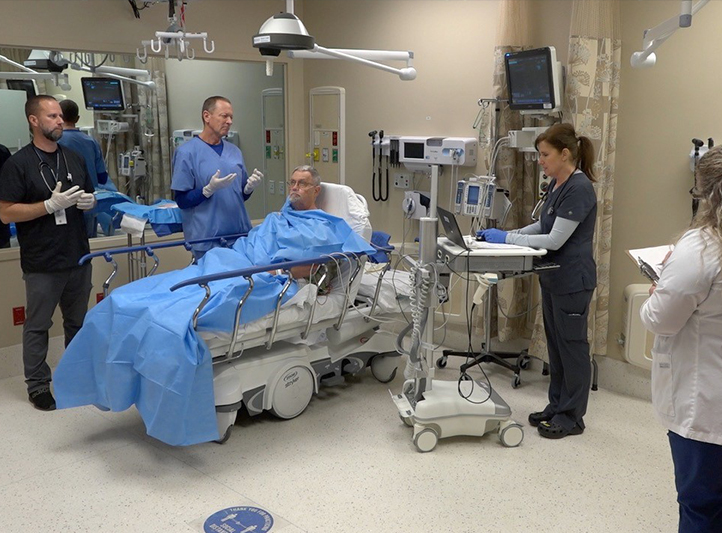 What We Achieve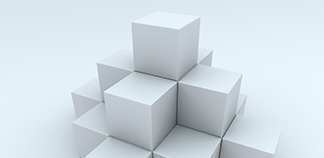 A streamlined process for validating, evaluating and testing health care solutions for usability, patient safety, technical feasibility and clinical workflow impact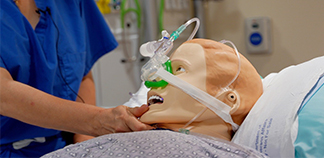 A simulation environment that accurately represents diverse clinical settings in medical centers across the VHA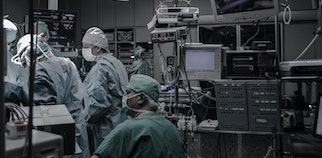 Decreased cost, variability and interoperability challenges to eliminate potential patient safety hazards, minimize clinical workflow disruptions and better utilize VA resources across health care facilities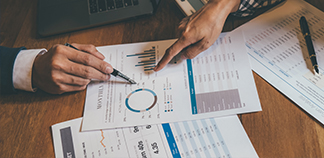 A Consumer Reports-style analysis for each health care solution that is validated, evaluated and tested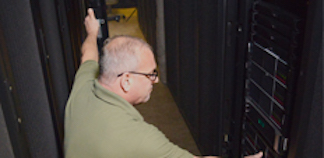 An integration package to help you get ready for your implementation journey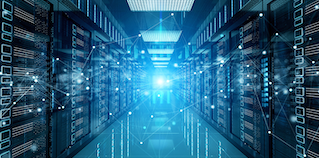 A collection of SimVET analysis results readily accessible to the VA enterprise
Our Approach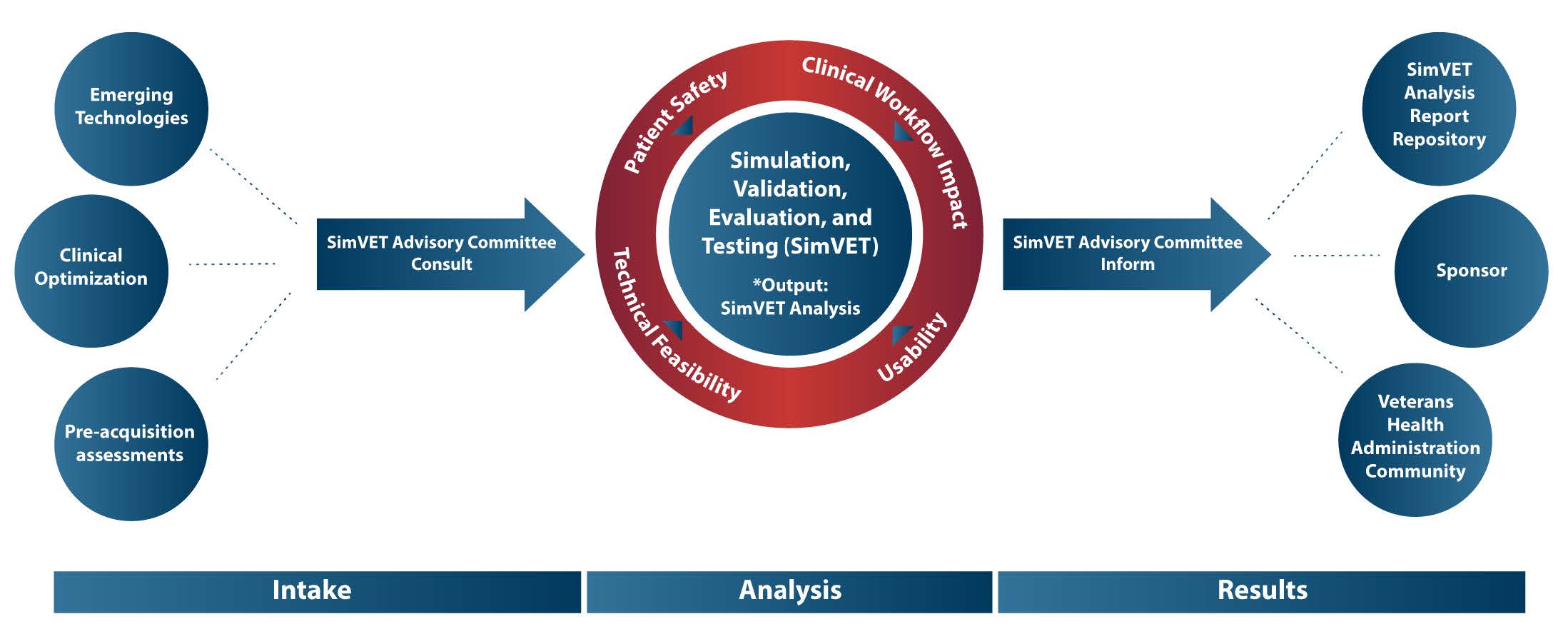 The SimVET model will analyze a variety of health care solutions (e.g., clinical software applications and medical equipment/devices) through examining usability, impact on clinical workflow, patient safety and technical feasibility. The SimVET model will produce a Consumer Reports-style analysis including pros and cons, relevant comparisons, unique advantages, patient safety risks and end-user recommendations. This final report is intended to inform acquisition decisions throughout the enterprise. In short, SimVET allows the VHA to test drive health care solutions before they reach Veterans and clinical end-users. The criteria for health care solution analysis will be based on priorities from leadership in the VHA, VISN, or VA Medical Center (VAMC) levels. Additionally, recommendations from the VHA program offices or other stakeholders, such as staff and Veterans, will be considered for health care solution analysis. To ensure the solution can work in the VHA environment, technical requirements will be tested through our robust integrations capability. Frontline clinical staff will then seamlessly conduct live scenarios in a realistic, simulated hospital environment, applying these new health care solutions in the workflows for patient care and other Veteran-facing services.
Let's Connect!

Email us with any questions or inquiries. We would be happy to answer your questions.

Looking to work with us? Vendors, industry partners and solution providers:
Pathfinder