Resuscitation Education and Innovation (REdI)
SimLEARN's Resuscitation Education and Innovation (REdI) program, in its commitment to VHA's journey as a high reliability and learning organization, provides a robust resuscitation training portfolio through innovation and collaborative partnerships to improve health care for our nation's Veterans.
Mission
To set the standard for data-driven resuscitation solutions that add enterprise-wide impact and value.
Vision
Lead the industry to establish national benchmarks in resuscitation outcomes that drive HRO principles.
Values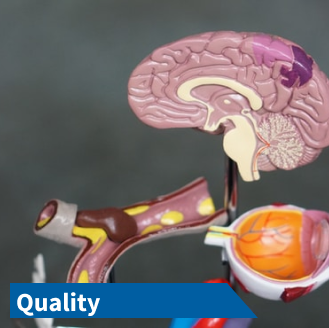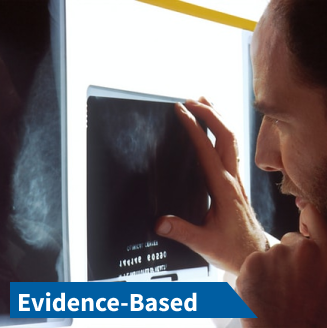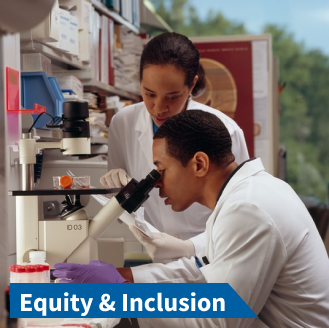 Functions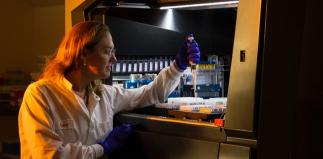 Standardize the provision and oversight of resuscitation simulation education conducted across VHA.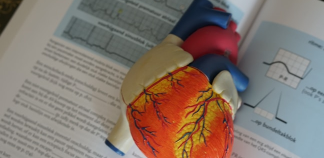 Bridge gaps between technology-based learning and clinical performance by providing tools, resources and solutions that optimize simulation education and advance the standard of care.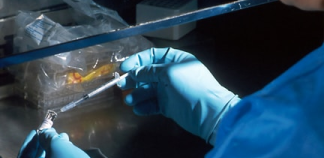 Identify and mitigate potential hazards related to the medical emergency care response through focused quality reviews to drive performance improvement at the local level.