Assessment, Collaboration and Outreach (ACO)
The goal of the Assessment Collaboration and Outreach portfolio is to grow and support simulation education opportunities throughout the VA enterprise by providing standardization of best practices for improved Veteran outcomes, opportunities for innovation, and networking of resources.
Mission
Lead the growth and support of simulation opportunities throughout the VA enterprise leveraging assessment tools and partnerships to build innovative solutions which advance Veteran care.
Vision
Provide expertise through simulation in customer service experience, client-centered education, resource utilization, cost minimization, process simulation, adaptable and expanded solutions for field learning needs
Values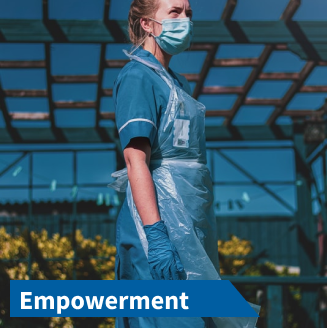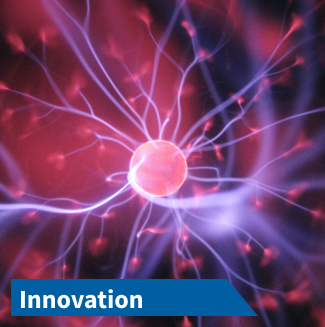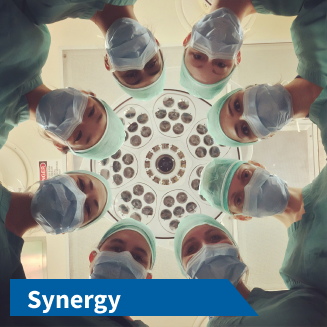 Functions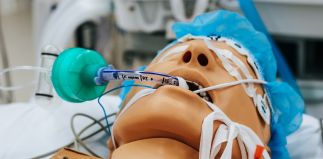 Infuse best practices in simulation-based education across the enterprise to ensure standardized, high-quality Veteran-centric offerings with special emphasis on vulnerable populations such as Veteran's living in rural areas, Women's Health, and Mental Health.

Facilitate the diffusion of innovation to promote safety, best practices, and reduce adverse outcomes to Veterans using simulation for process improvements and assessment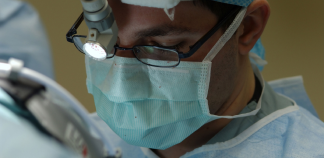 Provide proactive assessment of environmental and patient safety through system-focused simulation-based testing