Submit an Idea
We want to hear from you!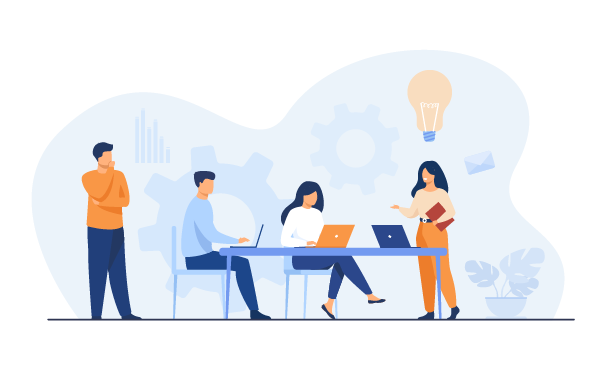 VA MISSION Act of 2018, Section 152 established the Center for Innovation for Care and Payment (the Center). Congress established the Center to carry out pilot programs to develop innovative approaches to testing payment and service delivery models in order to reduce expenditures while preserving or enhancing the quality of care furnished by the Department of Veterans Affairs. The Secretary of the U.S. Department of Veterans Affairs, with the approval of Congress and the President of the United States, may waive requirements in 38 U.S.C. Chapter 17, subchapters I, II, and III for the sole purposes of carrying out pilot programs under 38 U.S.C. § 1703E. The VA Innovation Center (VIC) has been tasked with carrying out this effort.
The VA Innovation Center is particularly enthusiastic about innovative ideas that will lead to improvements in access to and quality of care, timeliness of care and payments, patient experience, and cost savings for VA. Other concepts we hope to explore include innovative ideas that address geographic diversity, deficits in care, whether there is a process to monitor and update patient care plans, patient centeredness, whether technology is used to enable care coordination, and whether there is effective linkage with other payers.
Share your innovative ideas with VIC.
We welcome ideas from anyone seeking to improve the lives of those we serve.
Send Us Your Idea