VA Innovation Fellowships
Senior Innovation Fellowship
For accomplished leaders who are prepared to implement a national scale project or initiative that measurably improves clinical outcomes, cost, and/or Veteran experience. These projects should promote a diverse approach to innovation by leveraging internal and external collaborations across public, private, and non-profit sectors.
Entrepreneur in Residence Fellowship
For emerging leaders to advance their innovative initiatives, leveraging internal and external collaborations, performing value-based evaluation, and navigating pathways to broader implementation.
MIT Catalyst Fellowship
For emerging leaders looking to work in cross-functional teams to challenge the generally accepted research paradigm by shifting the focus to a clinical needs-driven approach in two phases: new project discovery and project execution.
Fellowship Impact
Accomplishments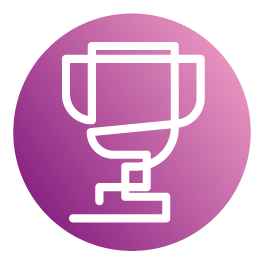 26
NATIONAL AWARDS
Independently Conferred to Fellows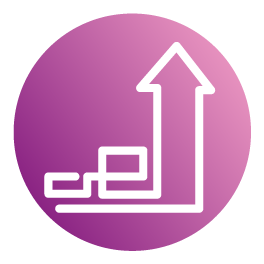 80 %
PROFESSIONAL ADVANCEMENT
After Fellowship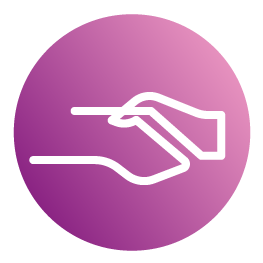 30
PARTNERSHIP COLLABORATIONS
With Industry/Academia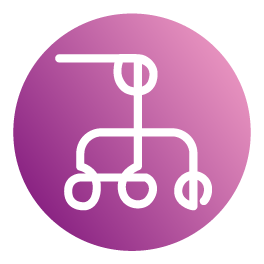 7
MULTI-SITE IMPLEMENTATION WITH PROGRAM OFFICE SUPPORT
Across all fellowship cohorts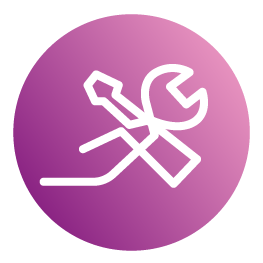 5
ENTERPRISE-WIDE PROGRAM IMPLEMENTATION
Across all fellowship cohorts
Empowering Emerging Leaders
Entrepreneurs in Residence
9
Senior Innovation Fellows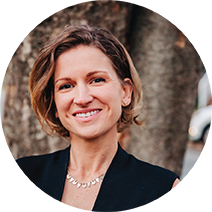 Suzanne Shirley, LCSW
Director of Community Engagement & Fellowships

"The Fellowships Program has given VHA employees opportunities to implement wide-spread change across VHA by developing a thriving community of cross-sector leaders and fostering growth. Their actions inspire others to strive to innovate, collaborate, and accomplish more together for our Veterans."