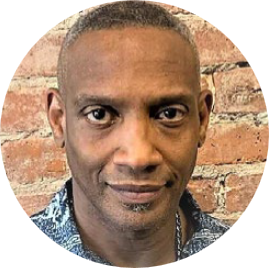 Michael Borges
Veteran Patient Expert, U.S.
Air Force Retired
"Technology is moving quickly and it's hard for Veterans like me to keep up. I love my VA care. They never stop pushing the boundaries of how it can be better for me and my fellow Veterans."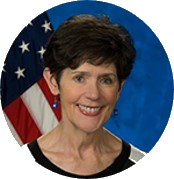 Carolyn Clancy, MD iBOT Chair by Mobius Mobility
Assistant Under Secretary for Health for Discovery, Education, and Affiliate Networks
"We have an opportunity to redefine the blueprint for successful healthcare innovations. To be transformational, evaluation frameworks need to define true value as that which matters most to our Veteran patients."
The Evidence-Based Framework Uses a Mixed-Method Approach
The Value-Driven Framework for Evaluating Healthcare Innovations is the culmination of extensive research, including a literature review, expert interviews, and user testing.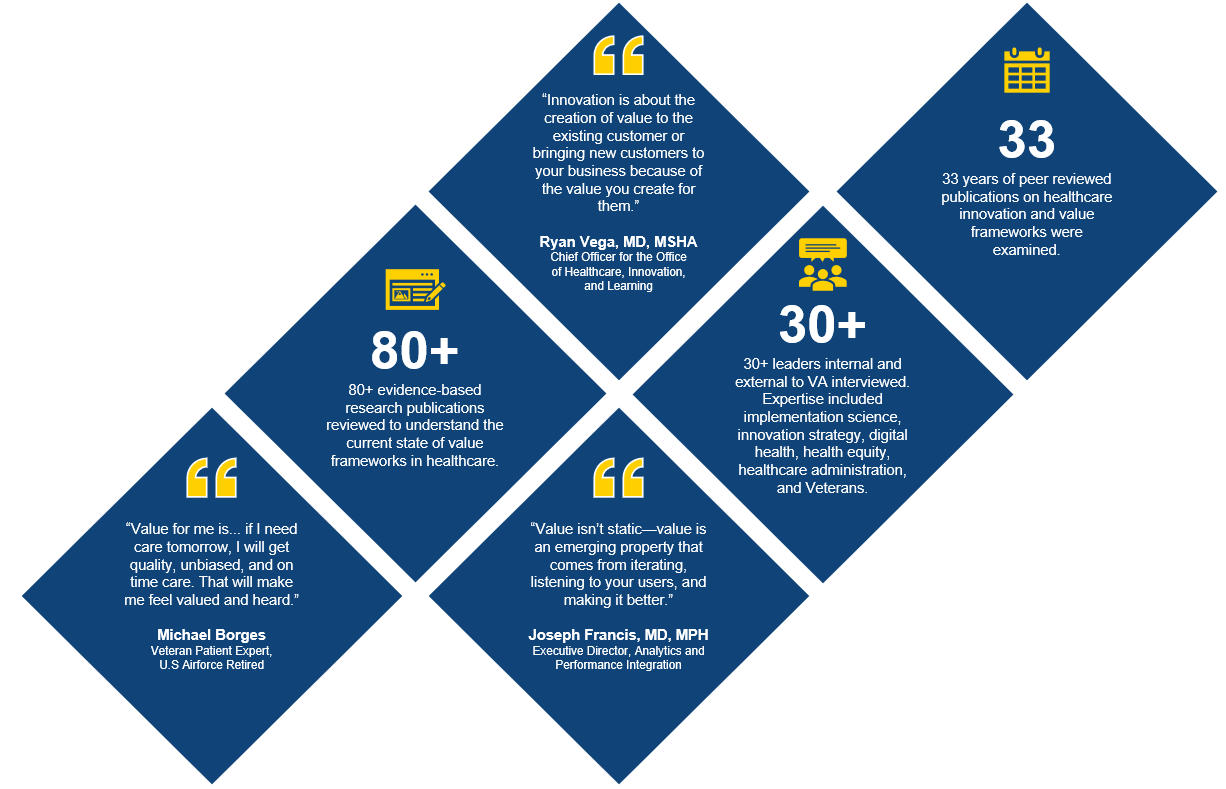 How to Deploy the Framework

The Value-Driven Framework for Evaluating Healthcare Innovations offers three solutions to decision makers:

Demonstrate

Support

Inform