VETSmile
VETSmile is a U.S. Department of Veterans Affairs (VA) Center for Care and Payment Innovation (CCPI) collaboration with community dental care providers to enhance Veterans' access to free and discounted dental services.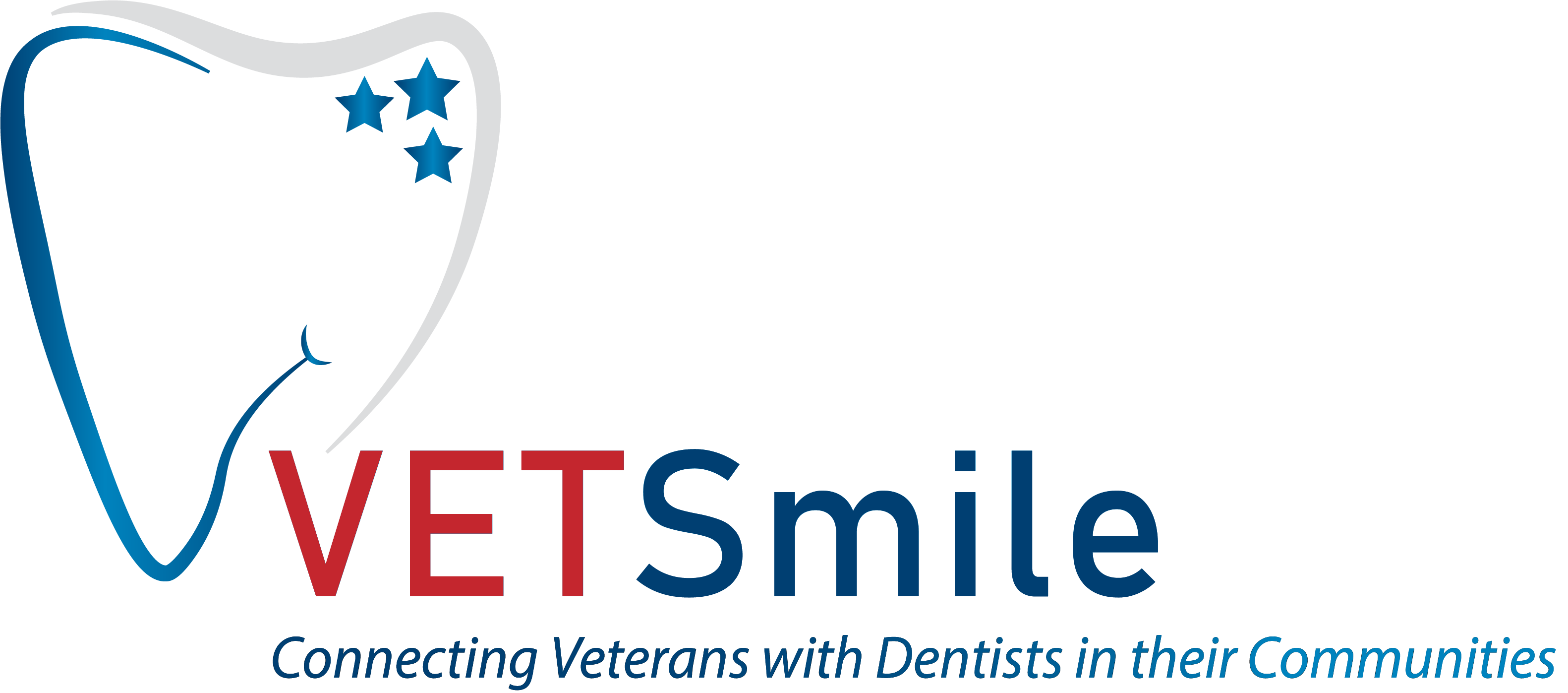 VETSmile at a Glance
Program Overview
The VETSmile pilot program seeks to advance continuous and comprehensive oral and dental health care services. The program recognizes dental care as an essential component of Veterans' overall wellbeing and reenforces prevention through its oral health education component. VETSmile is designed to provide a first touchpoint for Veterans that do not have a regular dentist and who may need help paying for dental care.

Through partnerships with community dental care providers, CCPI is connecting VHA-enrolled Veterans who are not eligible for dental services at VHA to free or discounted dental services at initial pilot sites including two locations of New York University (NYU) College of Dentistry in New York City and multiple locations of Zufall Health Center and Rutgers School of Dental Medicine in New Jersey.
VA is authorized by Section 152 of the MISSION Act of 2018, 38 U.S.C. 1703E(a)(2), to carry out pilot programs that the Secretary determines to be appropriate, that develop innovative approaches to testing payment and service delivery models in order to reduce expenditures while preserving or enhancing the quality of care furnished by the Department.

VETSmile is the first CCPI pilot program submitted to Congress under this authority.
CCPI collaboration with the initial dental care providers will serve 3,900 Veterans through 9,000 Veteran patient visits in the first year of launch. After the initial launch, the number of Veterans served will increase as CCPI partners with additional dental care providers across the nation.

The VETSmile pilot program launched on July 1, 2021 at NYU College of Dentistry as Veterans Oral Care Access Resources (VOCARE) (referred to as VETSmile/VOCARE). Later that month, the VETSmile pilot program extended to New Jersey through Zufall Health Center and Rutgers School of Dental Medicine.

VETSmile will carry on through summer 2026, after which time it will be assessed for scaling or extension. CCPI's sustained partnerships with the American Dental Association, the National Association of Community Health Centers, and VA Dentistry support the development and success of this pilot.
VETSmile Goals
Improve Veteran access to dental care through a community-sponsored oral health delivery system.
Provide oral health awareness and education for Veterans to adopt and integrate oral hygiene practices into their daily lives.
Enable Veteran access to permanent dental homes for continuous, accessible, and affordable oral healthcare, which will also improve overall wellbeing.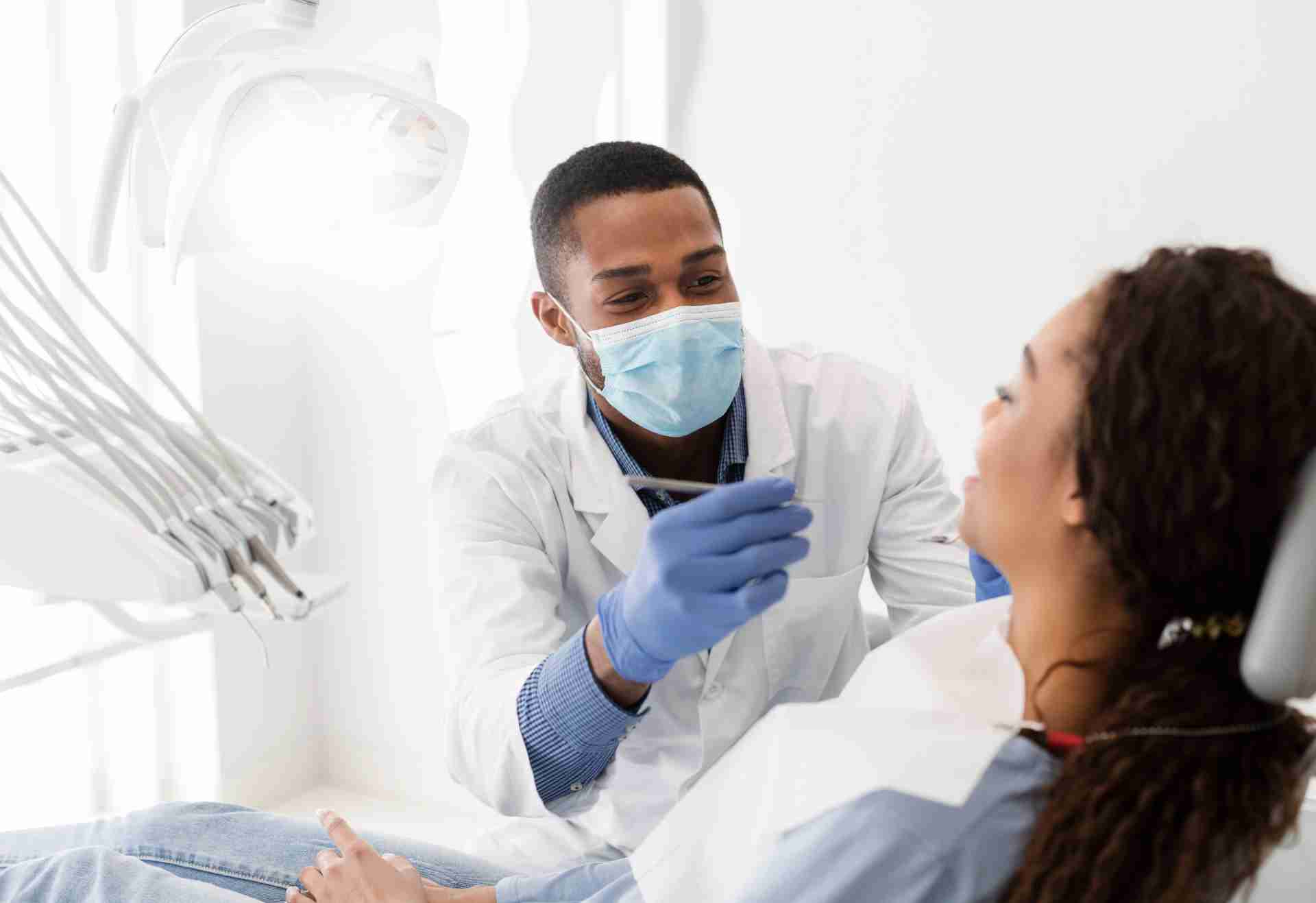 Frequently Asked Questions (FAQs)
You may have several questions about the VETSmile program, but depending on how you plan to participate the questions you ask may be different. We have separated the answers to commonly asked VETSmile questions into the following sections:Veterans,Potential Dental Care Partners, and Veteran Affairs Site of Care (VASC) .

Potential Dental Care Partners
Veteran Affairs Sites of Care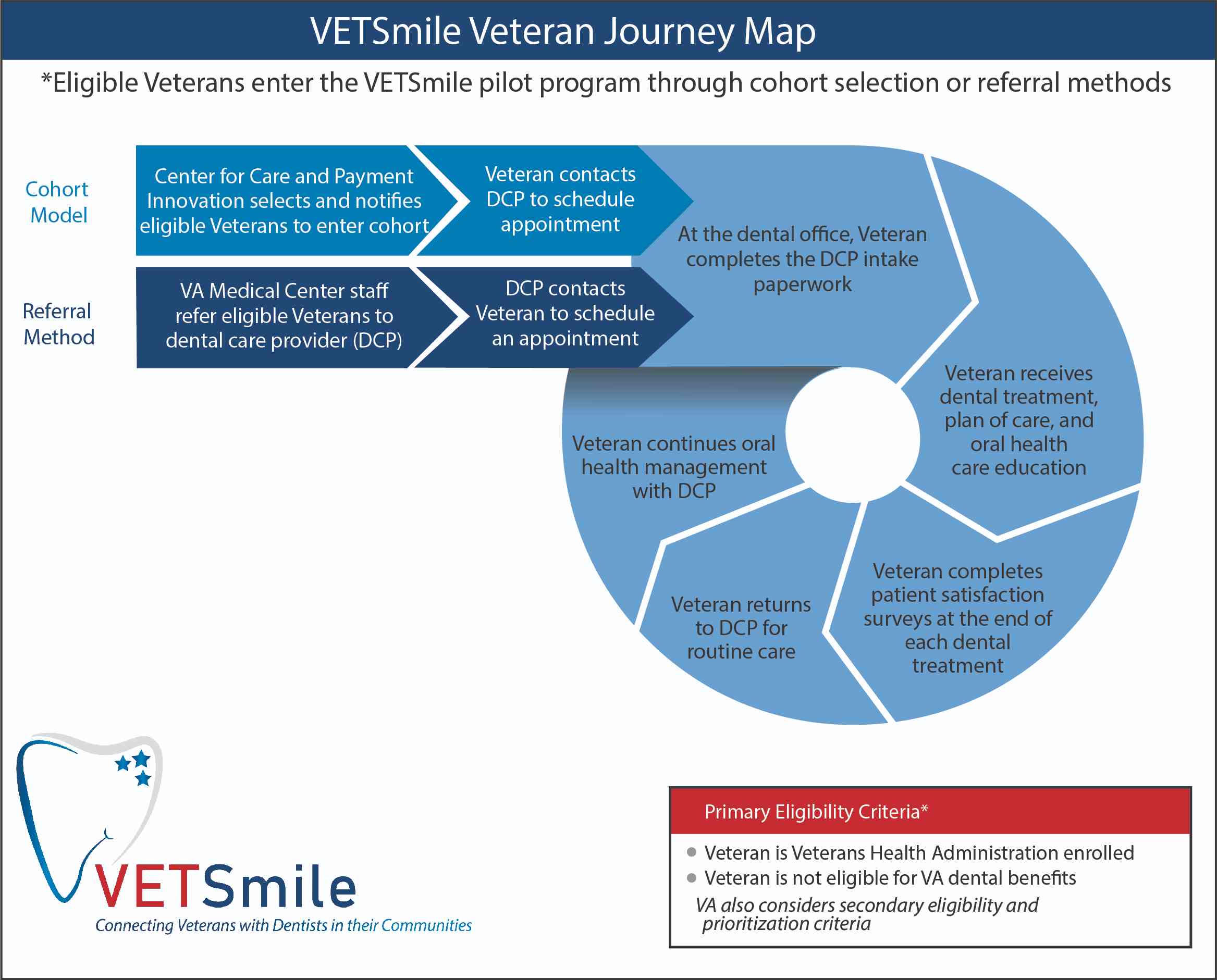 News Releases!
View the official VA Press Release announcing VETSmile here:
Read more


---
Contact
For questions related to VETSmile, contact: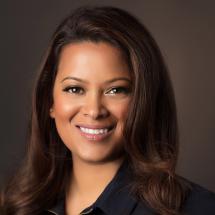 Dr. Roshni Ghosh
Executive Director, CCPI
"We are very excited and incredibly fortunate to collaborate with dental care providers that are passionate about comprehensive dental services and quality care for Veterans. VETSmile is an opportunity for us to bridge the gap in Veterans' access to continuous, accessible, and affordable oral care -- crucial for their overall wellbeing."